Are you Schizophrenic?
This test will guide you throught a bunch of questions wich eventually will determinate if you are Schizophrenic or not.
As a response to a very frequend demand by our website users, we have develop this test with the help of the best doctors and psyquiatrists of Spain. Many researches and years of investigation have lead to the making of this questionary. Please, answer the questions truly and be sincere.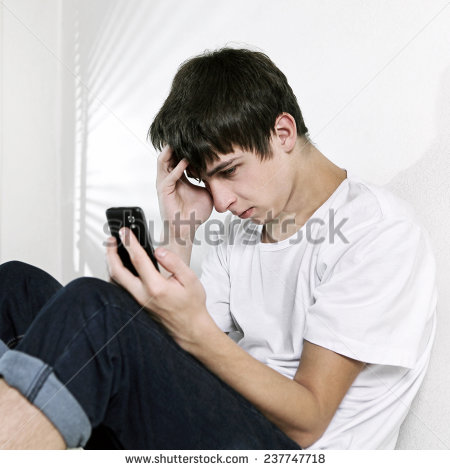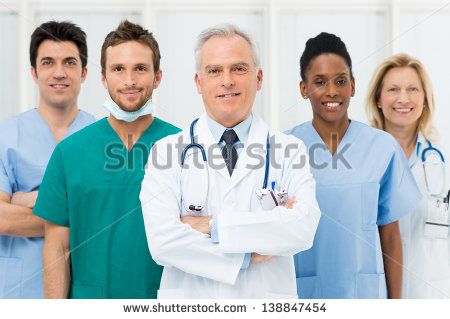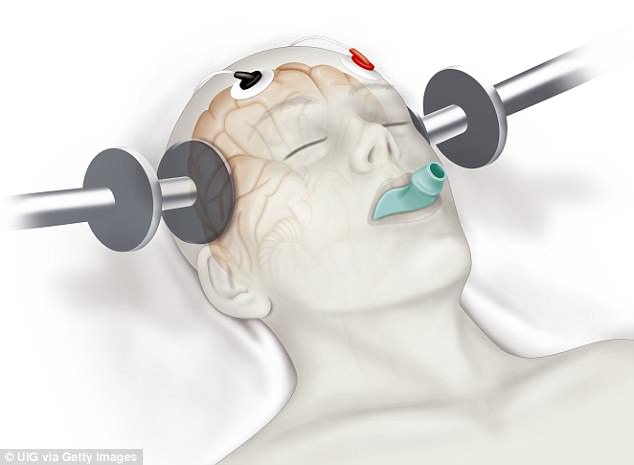 Question No01: SOMETIMES DO YOU FEL THAT YOU ARE NOT LIKE THE OTHER PEOPLE?
Question No02: DO YOU SOMETIMES EAT IN THE MIDDLE OF THE NIGHT?
Question No03: IMAGINE THIS: YOU ARE IN THE MIDDLE OF A STREET, AND ONE CAR IS COMING TO YOU AND YOU ARE HELPING A GRANNY TO CROSS THE STREET. WHAT YOU DO?
Question No04: Are you a woman?
Question No05: IMAGINE this: YOU ARE IN A WEBSITE AND YOU FIND THE GUESTBOOK. THIS GUESTBOOK HAS NO MODERATION RULES. WHAT YOU DO?
↓↓↓↓↓↓↓↓↓↓↓↓↓↓↓↓